WHY CHOOSE HAAG CERTIFIED ROOFERS
When you need roofing work completed safely, properly, and with the highest quality available, make sure you hire a certified roof inspector for residential roofing.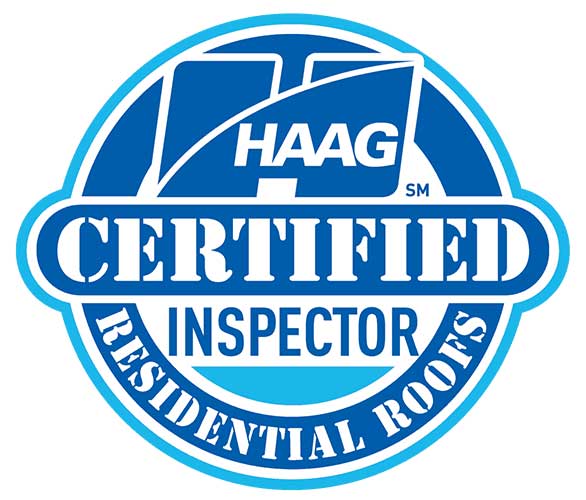 We pride ourselves on attaining one of the most prestigious certifications in residential roofing, HAAG-Certified Roof Inspector for Residential Roofs.
Being HAAG-Certified carries a lot of weight. It means you're a true authority in your business. It means you can quickly and accurately inspect for damage and correctly evaluate that damage. And it means that when you report your findings, your conclusions have true credibility.
What Sets HAAG-Certified Roofers Apart?
Bottom line… training and meticulous attention to detail that becoming a HAAG-Certified roofer requires. Each one of our roof inspectors, roof estimators and roofing technicians were trained in a program that is designed to make us highly proficient with all major types of residential (steep-slope) roofs. This certification ensures we have the most up-to-date information on precisely how hail and wind interact with roofing, proper inspection safety techniques, roof area calculations, and applicable codes. Being HAAG-Certified also ensures we have a comprehensive understanding of manufacturing, installation, weathering, hail damage, wind damage, maintenance, mechanical damage, and repair costs for each major roofing type — composition, wood shingle/shake, concrete and clay tile, asbestos, fiber cement, and various synthetic, slate, and metal roofing types. There are so many variables that go into properly installing a new roof, and we want to ensure you get the quality roof you deserve.
If you're looking for a roofer, trust in HAAG-Certified Five Points Roofing to get the job done right!
See Our HAAG-Certified Roofers And Certified Roof Inspectors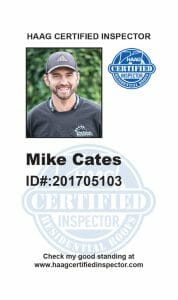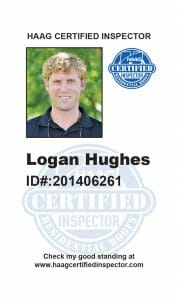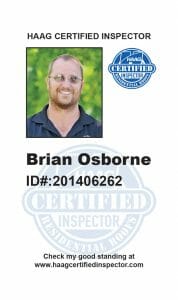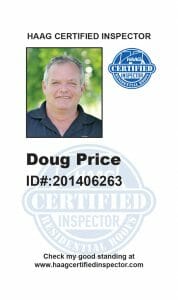 We're Xactimate Estimating Software Certified
Knowing how to use, read, and write estimates using the same software the insurance carriers uses is a critical step in ensuring roofing insurance claim estimates are accurate and complete. Five Points Roofing has invested in our estimators training to ensure our skill and accuracy is that or better than most insurance adjusters. It's true that there are less than 2000 Xactimate Level 2 certified estimators in the workforce, and we pride ourselves on having 2 of those certifications.