METAL ROOFING INSTALLATION
Are you looking for the best metal roofing contractor in the Nashville area?
At Five Points Roofing Company, we have decades of experience protecting homes with multiple types of roofs, including standing seam metal roofs. Are you interested in a metal roof for your house? Our roofing experts understand how important it is for homeowners to choose the right type of roof for their home. That's why we're here to answer any of your questions about roof replacement services through Five Points Roofing.
We've been installing metal roofs on Nashville area homes for well over 25 years and our experience shows by our customers' reviews.
Schedule a free roof inspection and we'll help you decide if installing a new metal roof is the right choice for your home in Franklin, Brentwood, Murfreesboro, or Nashville. Our metal roof consultant will provide a 100% free, no obligation full roof inspection.

Common Standing Seam Colors (Available)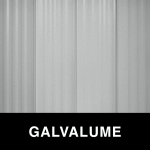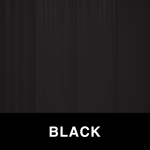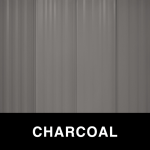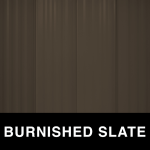 Special Standing Seam Colors (Call for Availability)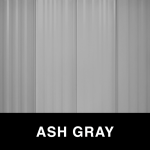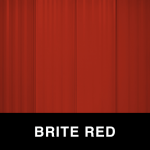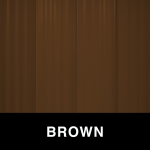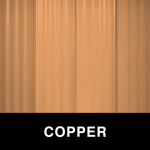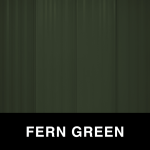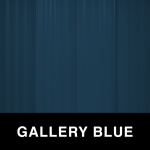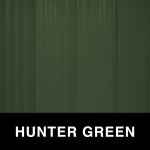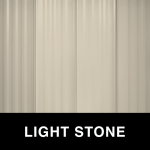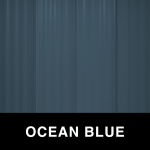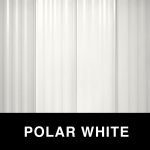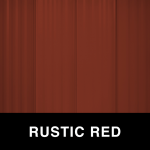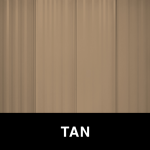 Common Metal Roofing Questions

WHY CHOOSE METAL OVER SHINGLE?
Metal roofs are durable, sustainable, and energy-efficient. Metal has become an extremely popular roofing material in recent years and can give your home the popular farmhouse look. Five Points Roofing makes metal roof installation easy for our Nashville clients with our dedicated, professional roofing team who always prioritizes communication with the homeowner.
IS METAL ROOF MAINTENANCE EASY?
Metal roofs are easy to maintain. They're resistant to mildew, insects, and rot. Like any other roofing material, metal roofs require some maintenance from time to time due to exposure to the elements. However, they are one of the most low-maintenance roofing options available to our Nashville customers. Metal roofs also have a very long lifespan — they can last 50 years or more!
ARE METAL ROOFS ENERGY EFFICIENT?
Metal roofs are very energy-efficient! Metal roofs reflect solar radiant heat rather than absorbing it, which can reduce cooling costs by up to 25%. You can learn more about making your home energy efficient on our blog.
DO YOU OFFER FREE ESTIMATES?
Five Points Roofing Company offers roof inspections at no cost for homeowners in Franklin, Nashville, Brentwood, Murfreesboro, or other areas in Middle Tennessee. Are you looking to replace your roof due to its age or wear? If so, a member of our local roofing team can gladly determine if you should move forward with a standing seam metal roof replacement for your Nashville area home. Get in touch with us to schedule a no-cost Signature 5 Point Roofing Inspection!
SEE OUR METAL ROOFING PROJECTS
See pictures of some of our most recent metal roofing jobs we've completed for homes throughout Middle TN.
We provide roofing services for homes in Franklin, Brentwood, Murfreesboro, Nashville, Hendersonville, Spring Hill, Thompson's Station and beyond.

What Our Metal Roofing Clients Say

[embedsocial_reviews id="9aec0e2b5ca158c3aa6efe7f2fdb4782351502f7"]
CONTACT US ABOUT METAL ROOF INSTALLATION TODAY
Five Points Roofing Company has over 75 years of roofing experience. We've been voted the #1 Best Roofer in Middle Tennessee by our customers year after year! With the Five Points Roofing Company family, you're in good hands that you can trust. We'd love to give your home a quality new metal roof. If you are thinking about a new metal roof for your home or business, get in touch!
Schedule a Free Roof Inspection Today: