FIND THE RIGHT COLOR SHINGLE FOR YOUR HOME
Are you looking for shingle color samples or examples of roofs with certain colors?
Depending on what shingle family you decide on for your home, Five Points Roofing has a few examples of what the colors look like on a home that has selected that shingle color. Here we'll provide you with a few images of shingle color samples and addresses that we've installed those specific shingles on. Feel free to drive by these beautiful homes and get an idea of what a specific color may look like on your home!
As always, if you have any detailed questions about our specific shingle color selections, ask a Five Points roof consultant and we can help provide you with some more details.
Want to see a color in person? View a map of our recent installs sorted by color by clicking here or below:

Certainteed Landmark Shingle Colors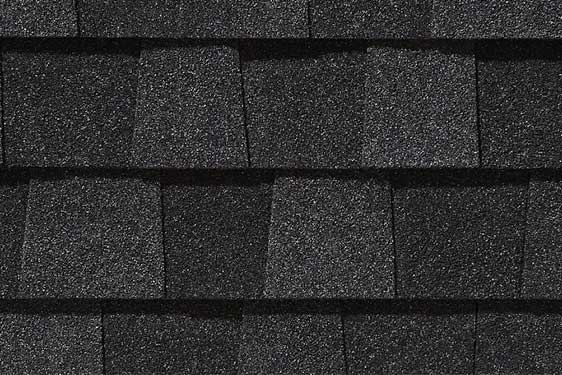 See Charcoal Black shingles at these addresses:
208 Lighthouse Terrace
Franklin, TN
13 Cedar Ridge Lane
Hendersonville, TN
2108 Allendale Place
Nolensville, TN
427 Saint Francis Avenue
Smyrna, TN
1006 Steeplechase Drive
Brentwood, TN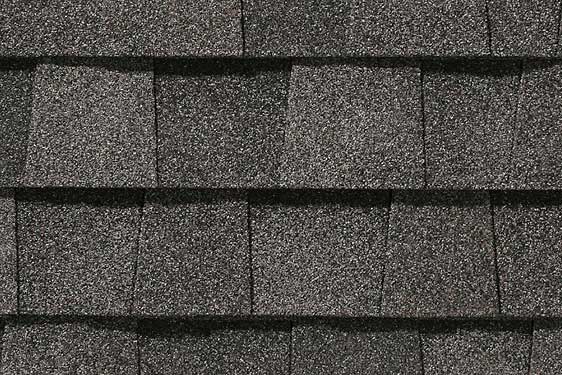 See Colonial Slate shingles at these addresses:
1906 Hwy 46
Dickson, TN
5302 Cliffstone Drive
Smyrna, TN
29 Cranford Hollow
Columbia, TN
5105 Stonewood Drive
Smyrna, TN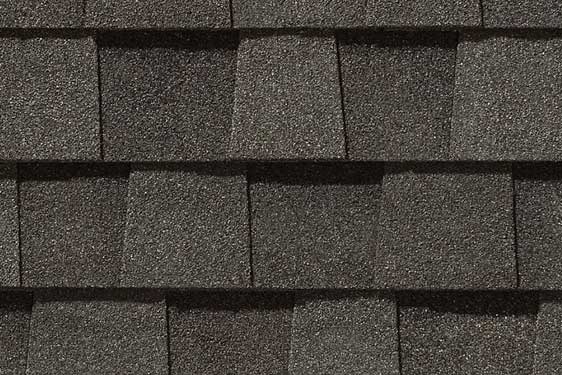 See Driftwood shingles at these addresses:
1821 Cayce Springs Road
Thompson Station, TN
1002 Lilly Ann Court
LaVergne, TN
704 Crescent Road
Nashville, TN
1503 Towne Park Lane
Franklin, TN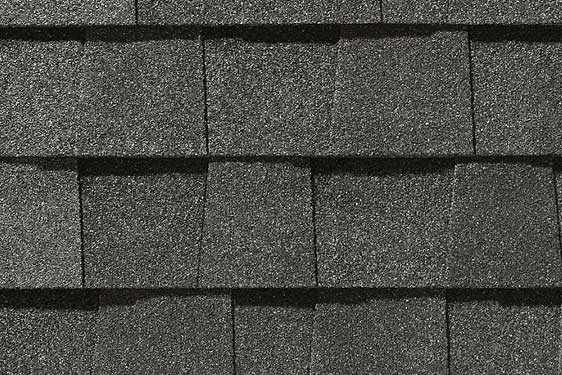 See Georgetown Gray shingles at these addresses:
1711 Linden Avenue
Nashville, TN
1804 Cynthiana Lane
Franklin, TN
1387 Polo Fields Lane
Columbia, TN
1017 Red Pepper Ridge
Spring Hill, TN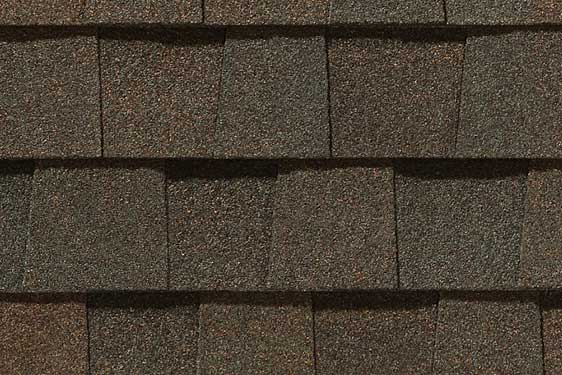 See Heather Blend shingles at these addresses:
834 Lynbrook Road
Nashville, TN
31 Nickleby Down
Brentwood, TN
4416 Russem Lane
Franklin, TN
6019 Johnson Chapel Road
Brentwood, TN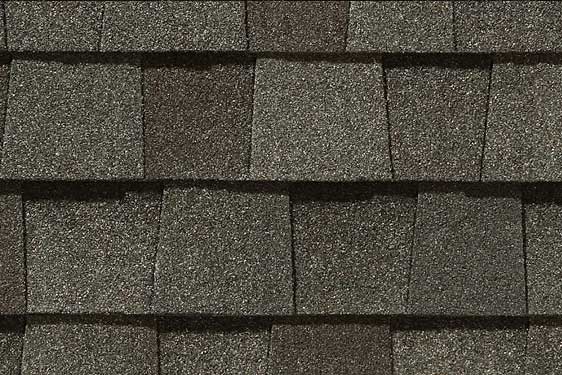 See Weathered Wood shingles at these addresses:
76 Cooks Lane
Mt Juliet, TN
1010 St Hubbins Drive
Spring Hill, TN
8932 McCauley Lane
Nolensville, TN
3020 Tybee Trail
Murfreesboro, TN
3403 Sweeney Hollow Road
Franklin, TN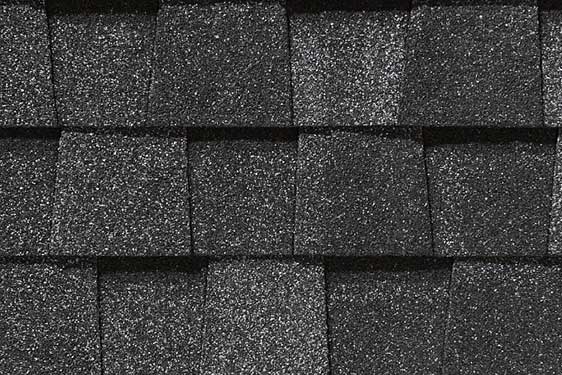 See Pewter shingles at these addresses:
404 Savannah Ridge
Murfreesboro, TN
6415 Jocelyn Hollow Rd
Nashville, TN
9735 Turner Lane
Brentwood, TN
2100 Summer Hill Circle
Franklin, TN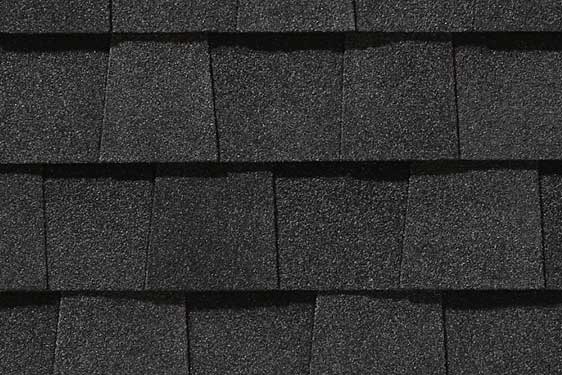 See Moire Black shingles at these addresses:
626 Calverton Lane
Brentwood, TN
209 Benmore Drive
Franklin, TN
221 Lake Ridge Court
Franklin, TN
1016 Lowrey Place
Spring Hill, TN
72121 Keynsham Drive
Fairview, TN
Before & After Roof Install Video